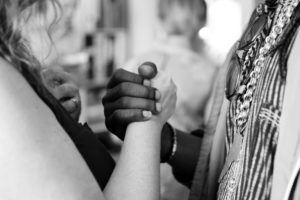 So you were born an empath.
Where do you go from here?
Do you rise to the occasion, yield to the path that you were given,
let it shape you, and allow Life to use you as a vessel,
Or do you hide, shrink, and leave?
Do you choose the path of psychic retreat or that of emotional warriorship?
Ultimately, you root to rise
not because it is moral, or even particularly honourable,
But because it is the only way to go.
~ Imi
(from Eggshell Therapy and Coaching)